Buffet & Family Style Service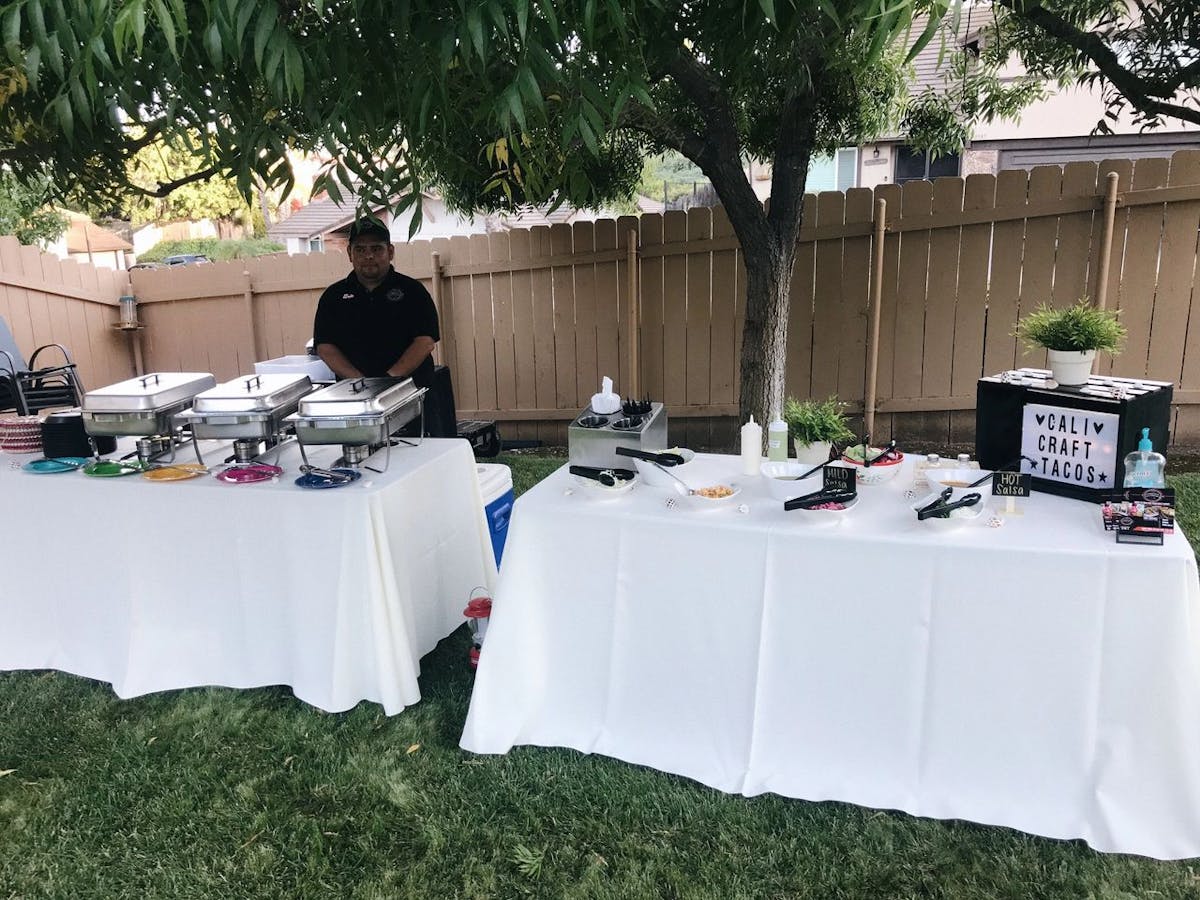 22 September 2022
We carry various catering services to fit all our customers' needs. Our buffet and family-style service is perfect for people who want fresh food right away.
This service includes a buffet table set up with food ready to be served. There is a salsa bar included so customers are able to dress their tacos to their liking. The service also includes a serving time based on your event.
This service is perfect for venues that do not allow onsite cooking, customers are still able to enjoy the freshness of their food without the cooking wait time.