The Creation of Cali Craft Tacos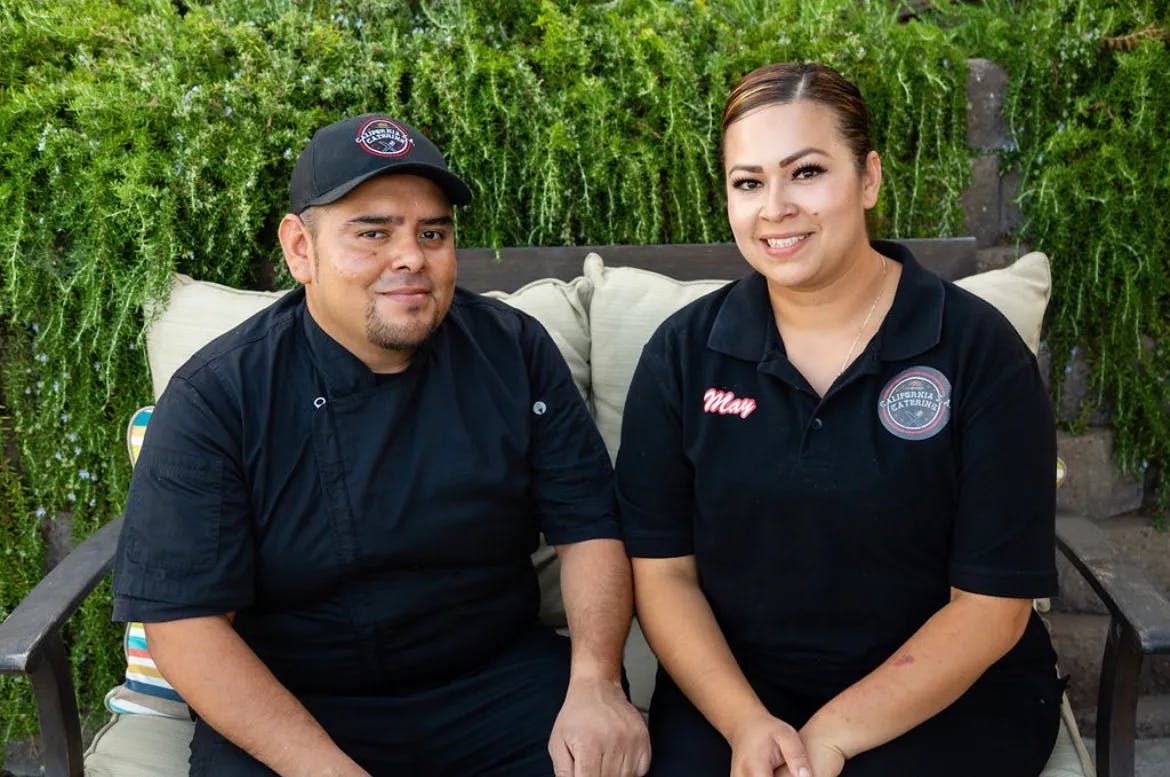 18 August 2022
Established in 2018, Cali Craft Tacos is a family owned business. Eric and Maydole Sanchez both have over 15 years of restaurant experience. Determined to create something new and unique, they have worked together tirelessly in order to create Cali Craft Tacos.
Eric wanted to take authentic Mexican Cuisine and create something modern and fresh. Throughout his 18 years of cooking experience, he was greatly inspired by other cuisines and flavors in order to create his own unique style.
Maydole's many year of customer service has helped her become the event manager and coordinator for the business. She has a great passion for customer satisfaction and her communication skills have helped them work with many other business and communities.
Together they have built a legacy with hard work and determination as their morals. Their 6 children all help in the family business learning about the restaurant and business industry in hopes of one day working together to keep the business alive.